One of the advantages that you see as a first mover in a space is that you get to watch your industry grow as more and more services and competitors come online. Loop11 was one of the earliest user testing SaaS offerings and has managed to stay at the top of the tree with our unique unmoderated online user testing service.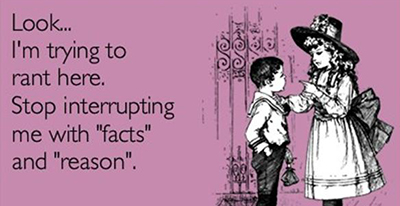 We have unabashedly been a quant first tool. That's not to say you can't do qualitative user testing research with Loop11, you can. But we know what we are the best at and want to make sure we focus on delivering the highest possible service to our users.
What we've noticed, as more user testing offerings come online, is that they are either consciously being sly about whether they are quant or qual, or they don't adequately understand the difference between the two.