"How can good web design for a non-profit organization result in a better user experience, resulting in a higher likelihood of securing online donations?"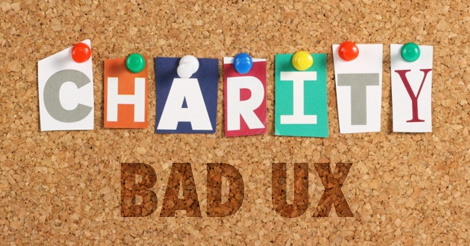 Charities are often excused from executing at the level expected of for-profit companies. However, due to the positive impact they can have a counter argument exists that charities should put just as much effort, if not more, into their conversion analysis and UX design.
Most charities don't have the big bucks to compete for the top talent so we conducted this comparative study for anyone looking to improve their website.
So how does a non-for-profit organization get users to take action, and keep them coming back? Also, what are the crucial UX elements that, if got wrong, can cost you millions in donations?