UX design is one area where you must be constantly evolving. You have to keep an eye on the latest picks, and learn them faster than the speed of light, to match the industry dynamism, and stay on top.
Even the UX design experts tend to "feel obsolete" everyday, as the trends keep on evolving. Hence, making a prediction for an entire year worth of UX trends is certainly not an easy undertaking.
Based on what our experts identify as the dominant ones, we have come up with a list of UX design trends you should consult before selecting yours for the most critical upcoming projects:
1. Adoption of Design Systems in UX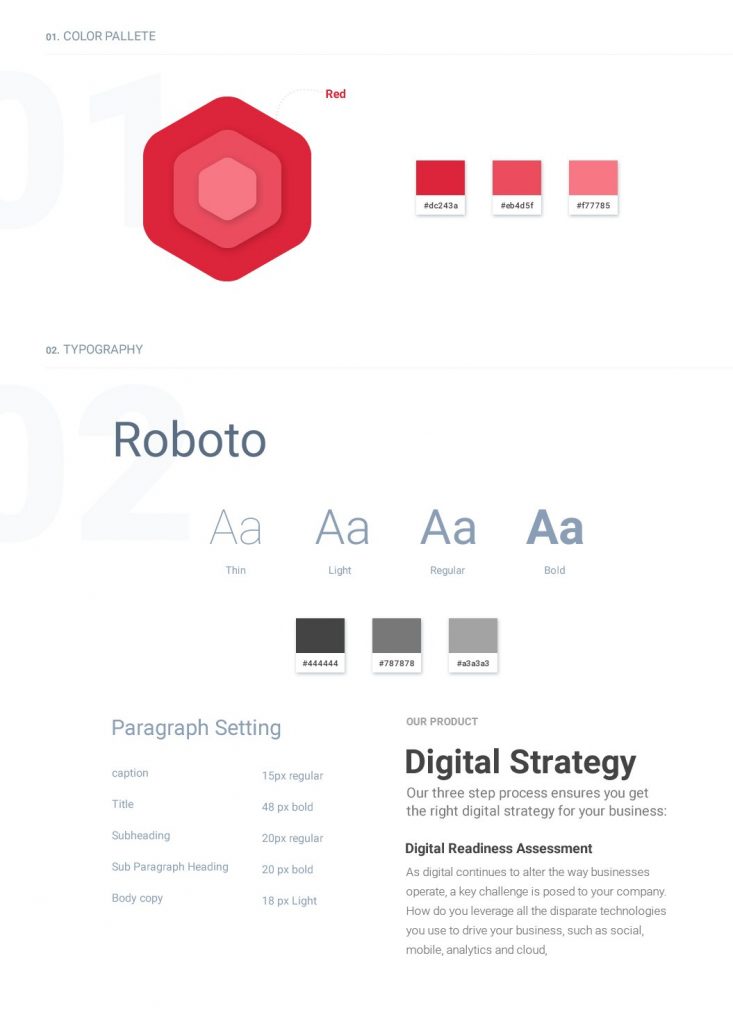 A design system is not a new concept. However, it is likely to pick up pace this year. With an increasing demand for process-oriented vendors and service providers, teams following a design system for UX are likely to see a doubled demand for their work.
A design system primarily constitutes a library of visual style and components that are documented and released for use and reuse for designers. This works similar to the reusable code used by developers. A design system helps with references to accessibility, page layout, patterns and other useful tools. Once put to use, the design system is adopted by other teams designing experiences. These teams can then effectively use the system to design more cohesive user experience.
2. Migration from Use of Passwords to Verification Codes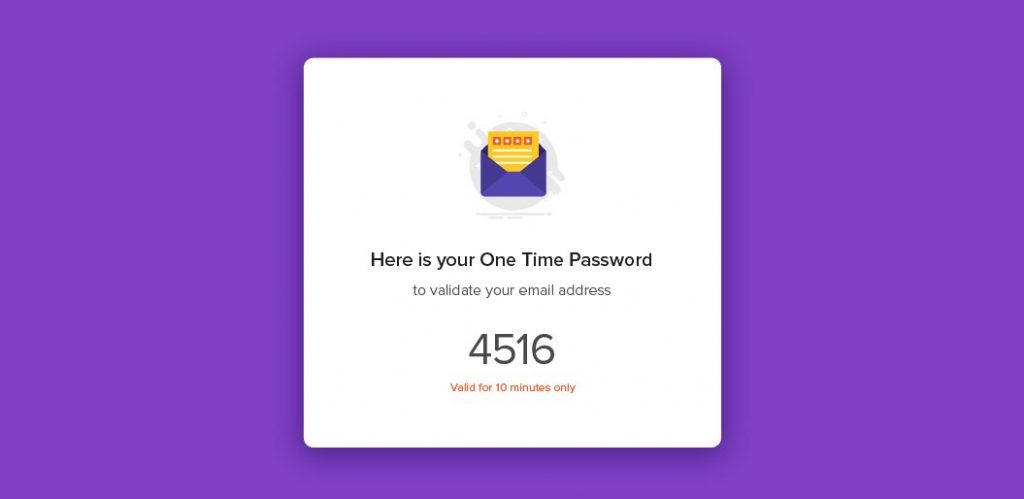 Experts suggest that it is likely to be focused on solving complexities faced by users, using design. Hence, making things simpler will be the key focus for UX designers. In that direction, one potential move will be the replacement of login passwords with verification codes. This will save the user from constantly looking back at their long list of passwords for each login. A number of services are likely to adopt the method of sending one-time verification codes to users, making authentication more convenient.
3. User Responsive Design: Emphasizing on Personalized Experiences
Even though personalization is not a new concept, it will continue to remain a top UX trend this year, according to experts across the web. With personalization resulting in better customer engagement, businesses will be readily investing in different forms of personalization strategies and concepts. In UX design, the focus may shift from chatbots or conversational interfaces to more customized interactions. To help you understand and foresee this trend, we take the example of age-responsive design.
This is about modifying the interface of a conversation to make it more appealing according to the age of the user. This could involve change in colours or font sizes etc.
4. AI-Enabled Application Interfaces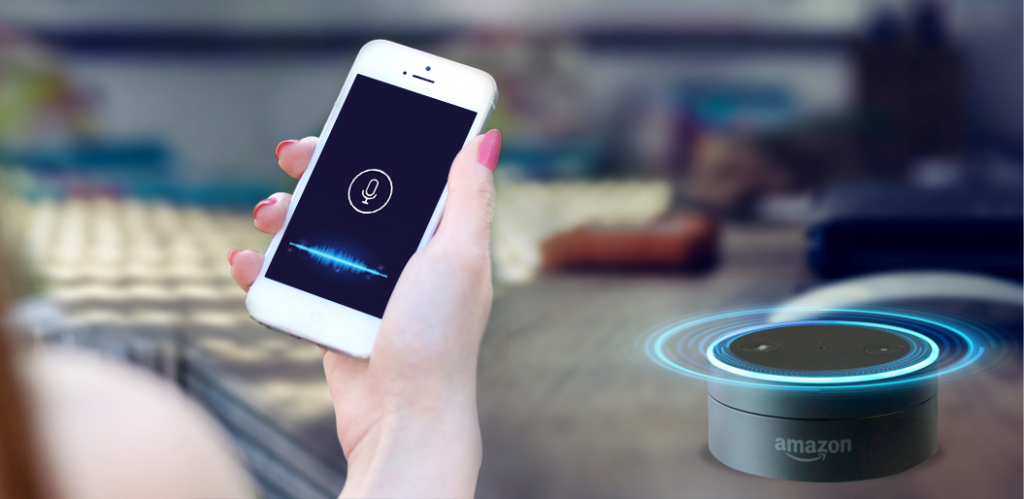 While artificial intelligence made an entry into different segments of the business landscape earlier, it still has a long way to go, potentially influencing strategies across industries. After the rise of chatbots in, AI is expected to show a maximum rise in the form of voice interfaces in the coming years.
Amazon's Alexa has already secured a prominent place in customers' lives and more such products and techniques are in the making. A user is most annoyed when they need to shift visual attention to something else, while in the middle of a task. Voice interfaces like Siri or Alexa prove to be exceptionally useful, especially when the user is glued to a task on the screen and wants to search for something relevant without flipping through windows. The biggest user problem that voice interfaces solve is saving us from the hassle of typing.
5. Visual Design Inspired by Android
There is no denying the fact that Apple continues to be a big hit among users worldwide. However, when it comes to UX design, the experts suggest that inspirations will remain drifted towards Android apps in the coming years. This comes as an outcome of the rising sales of Android phones, and further rising demands in emerging markets. The shifting attention of Android phone makers towards security and better features, has influenced and enhanced the demand for Android phones worldwide, thereby, heavily inspiring and influencing UX Design.
Summing up
Predictions and trends are mostly based upon trends from the past. As most experts suggest, the focus will largely be centered around simplifying the applications and products using design. This will likely drive the rest of UX design trends throughout the year, across industries.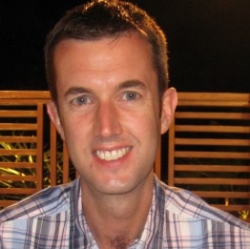 Latest posts by James Wilson

Give feedback about this article
Were sorry to hear about that, give us a chance to improve.
Was this article useful?