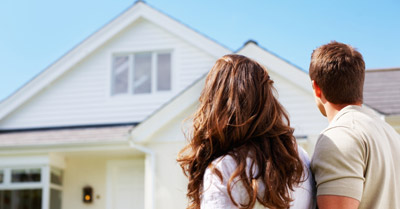 Fact #1: Many companies spend thousands of dollars on their website.
Fact #2: Most of these companies have little idea whether their website is achieving its goals.
UX testing is the mechanism that informs a company as to whether their website is working for them or against them.
The following article provides a high-level report from one such case study.