Also known as explanatory research or discovery, generative research is crucial when it comes to product development. It's a method of research that researchers use to discover unknown or unmet needs. These unmet needs help find opportunities for solutions and innovation. The research is applied when you want to develop a product based on a deep knowledge of customers' needs. So, what do you need to run a successful study during your research?
Here are tips you should know to make sure your study is successful: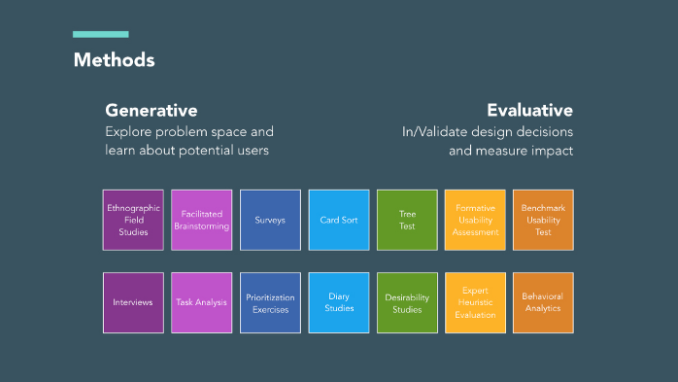 Define Your Research Goals
As the professional writers at AssignmentGeek will tell you, every research must have a well-defined goal. This is no way different when it comes to your generative research. Therefore, before you start working on your generative research, you need to ask yourself what you hope to learn from regenerative research. Once you define your goals clearly, it becomes easy to come up with the specific questions you need answers to, hence a successful study.
Know Your Methodology
Like any other study, carrying out generative research can be done in different ways. For example, you can use interviews, focus groups, or surveys. Each of these methodologies has its pros and cons. So, picking one that matches your needs and budget is best. Interviews, for example, are compelling if you've the time and resources to conduct them. Focus groups, on the other end, can be effective and time savers if you're targeting a large audience. Surveys are also effective as they are fast and can be performed by phone or online. This means that you can quickly gather lots of info from different participants within a short period.
Recruit Your Participants Wisely
As the name suggests, generative research is all about finding out what people have to say about something so that you can introduce a product that will be the solution to the problem. Therefore, among the crucial things, you must do to ensure the success of your study is to recruit people who are fit for the study. You shouldn't pick your participants blindly. For example, if the study you're conducting involves one gender or a specific age bracket, be sure that everyone participating qualifies. Otherwise, you will end up with answers that don't make sense.
Analyze Your Data Wisely
While data collection is a crucial step in research, how you analyze your findings is vital in ensuring the success of your study. According to professional researchers, you should always check for patterns and themes in your responses. By so doing, it becomes easy to formulate answers to your research questions.
Have A Generative Research Plan
One way to ensure your study succeeds is to have a research plan. How do you intend to handle everything? Now that you've clearly outlined your goals and research methods, it's recommended that you break down your activities into something manageable. By so doing, you'll find it easy to come up with an appropriate timeline defining when the research will take place and when the report is expected. The fantastic thing about having a plan is that it ensures everything runs as expected.
Present Your Findings In An Actionable Way
After your study is done, you will need to share it with the world. You can choose to do so at a conference, have it published in a journal, or share it on the internet for the world to see. Whatever method you choose to share your findings, you should do so in an actionable way that your audience can digest.
Remember, the end goal isn't only to help your audience understand your study and help them act on your gained understanding. Therefore, for your study to be successful, you must give ideas on how your study can be helpful for design and development focus.
Final Words
Generative research is crucial, especially in the innovation world of business. However, many people find it exhausting as they don't understand how to go about everything. This article highlights tips that can help you run a successful research study. While the tips may not be the ticket to a winning study, they should guide you in the right direction. Implement one or two tips, and you'll be surprised at how your next study will run smoothly.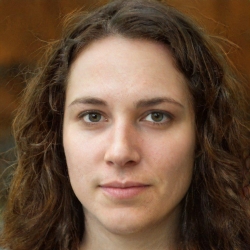 Latest posts by Natalie Crawford

Give feedback about this article
Were sorry to hear about that, give us a chance to improve.
Was this article useful?