We recently exhibited at the 2010 eMetrics / Conversion Conference in San Jose. It was great being in the Silicon Valley and meeting  all sorts of internet professionals. Our booth was a rousing success and the feedback we got was very positive. We even gave away an iPad on the last day. Congratulations to Rob Love from OpinionLab. The event was well organized, and we'll definitly try to make it next year. Here are some pictures we took of the event.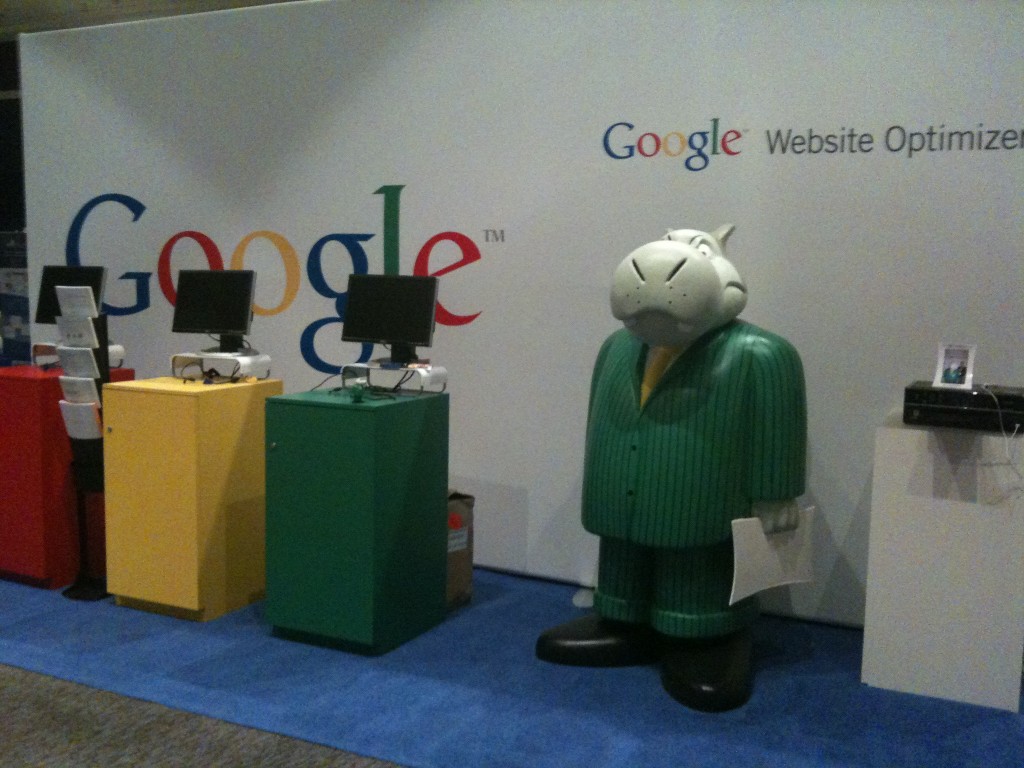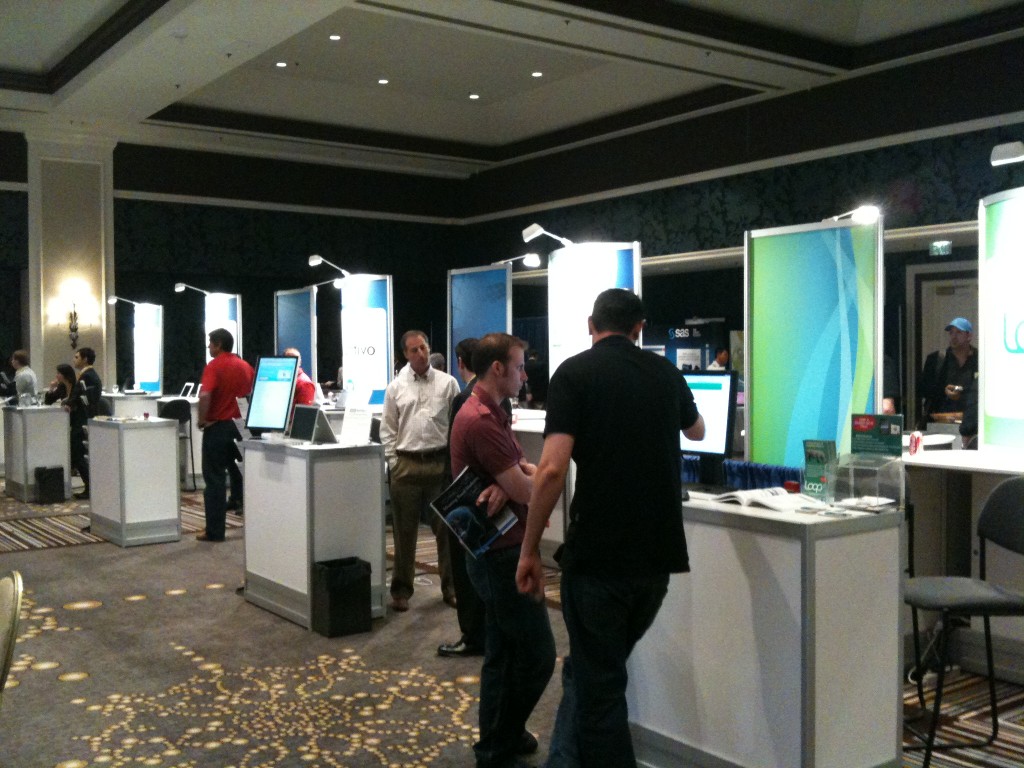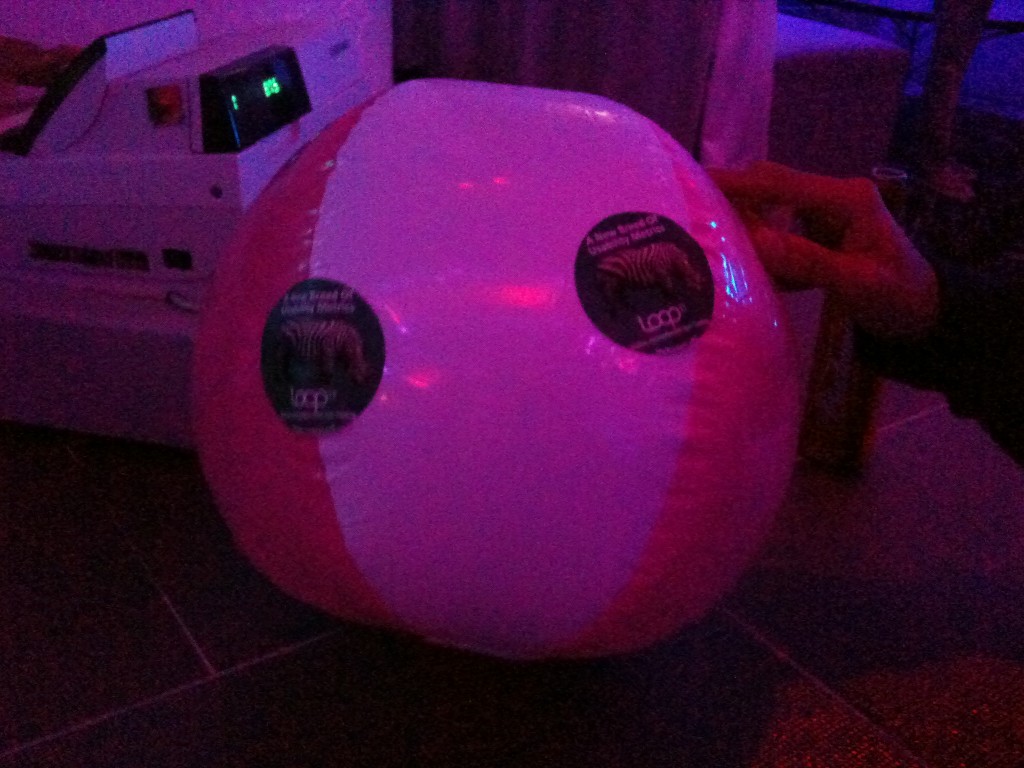 Give feedback about this article
Were sorry to hear about that, give us a chance to improve.
Was this article useful?