We're celebrating Christmas nice and early this year. If you planned on spending your left over quarterly budget on eggnog and Christmas decorations, we're hoping that you do the responsible thing instead and buy yourself a UXmas present.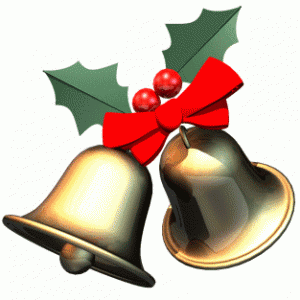 We called it UXmas because it includes four great tools at a gift of a price. They are User eXperience enhancing tools that will make life easier for you and make your site better, easier and more effective.
So here's our UXmas offer:
You get 3 user testing projects for $700, saving $350.  If you've already got an account we'll credit the extra time to it.
You get to vote on which three of the following three excellent tools you want us to include for free. Each option has 12 months access and is fully featured:
• OpenHallway (Worth $624)

Record screencast video and audio of users testing your website, locally or remotely – all from the comfort of your browser

• ConceptShare (Worth $600)

Markup visual designs collaboratively, sketch directly onto images, compare alternatives side-by-side and collaborate and get approval remotely.

• HotGloo (Worth $336)

Rapid collaborative wireframing – design your page layout and focus on your message, your navigation and your interaction before you add graphics.

• SnapEngage (Worth $540)

Live chat with your site visitors and customers.

• Websort (Worth $2,499)

Card sorting is a simple but effective way to discover how people think your site content should be organized.

• Plainframe (Worth $1,499)

Allows you to easily and quickly put your navigation structure into a plain, clickable site.

https://uxmasbundle.com/nominations/84ac4

Hopefully that covers all the bases.  $1,050 worth of user testing projects (3 studies), for $700, and 12 months access to the three most popular UX tools for free.

The UXmas offer will only be available for two days starting on Thursday 15th December, but you will be able to request an invoice/purchase order and pay within 21 days. Please start talking to whoever needs to authorise the payment and any other teams that may want to use the bonus tools.

Merry Christmas and Happy Testing!

Give feedback about this article

Were sorry to hear about that, give us a chance to improve.

Was this article useful?