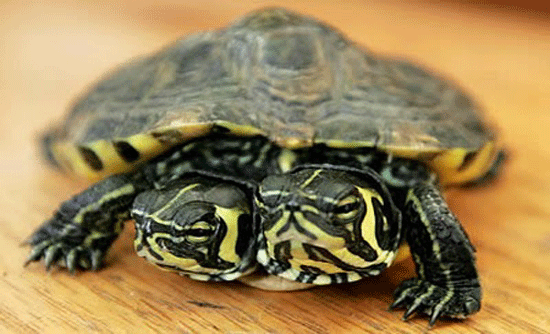 Wireframe design and testing just got a whole lot easier…
Testing the usability of wireframes has always been a great Loop11 feature. However Loop11 is not a wireframe design tool. On the other hand, Justinmind is a great wireframe design tool, but it didn't offer comprehensive wireframe usability testing. So we put two and two together and integrated Justinmind with Loop11.
Now you can create your own wireframes with Justinmind and test the usability of them with Loop11. It's as simple as a click of the mouse!
How does it work?
Justinmind is a wireframe creation and design tool. It also allows you to upload your wireframes into HTML and test them.
This is where Loop11 comes in.
Once you have created your wireframes with the Justinmind wireframe creation tool. Simply use the Justinmind Usernote feature. Their Usernote feature is where you can upload your wireframes into HTML so that they can be tested.
This is where you will find the Loop11 integration… and we all know how simple Loop11 is to use.
So if you're looking for a simple way to design and test wireframes, look no further.
Happy testing!

Give feedback about this article
Were sorry to hear about that, give us a chance to improve.
Was this article useful?