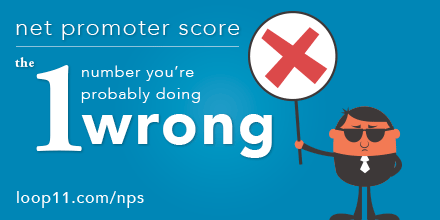 The Net Promoter Score – aka "NPS". We've all heard about it and most of us have probably used it in a project before to measure positive word-of-mouth about a brand or website. NPS seems pretty straightforward to measure right? You just ask respondents how likely they are to recommend something on a scale. Easy! Right?
NPS is a popular marketing metric, but what is a good score? We were interested in finding benchmarking data to feed back to our users but we noticed that not everyone uses the same scale when asking the NPS question.
What we uncovered was both unexpected and fascinating.