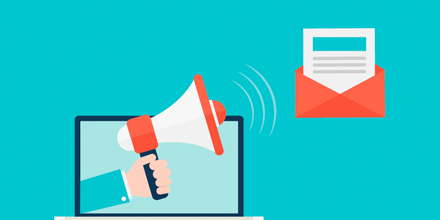 At Loop11 we have a lot of website traffic. We rate well in search engines and have a lot of potential customers visiting our website. Up until recently we have not made email collection a priority, however, this has increasingly become something that we view as more and more important.
So we devised an offering that was based around the tried and true method of offering an informative PDF and a free trial of our service. Creating something of value is the easy bit, getting people to voluntarily provide their email address is the hard bit. These days people tend to guard their email address more closely than they do their wallet or passport.
I had worked on other websites in the past and generally used SumoMe's suite of tools, so I was aware of what was on offer. However, for our initial push we decided to use a combination of social media advertising and some landing pages using LeadPages.net.